Steel structures fabrication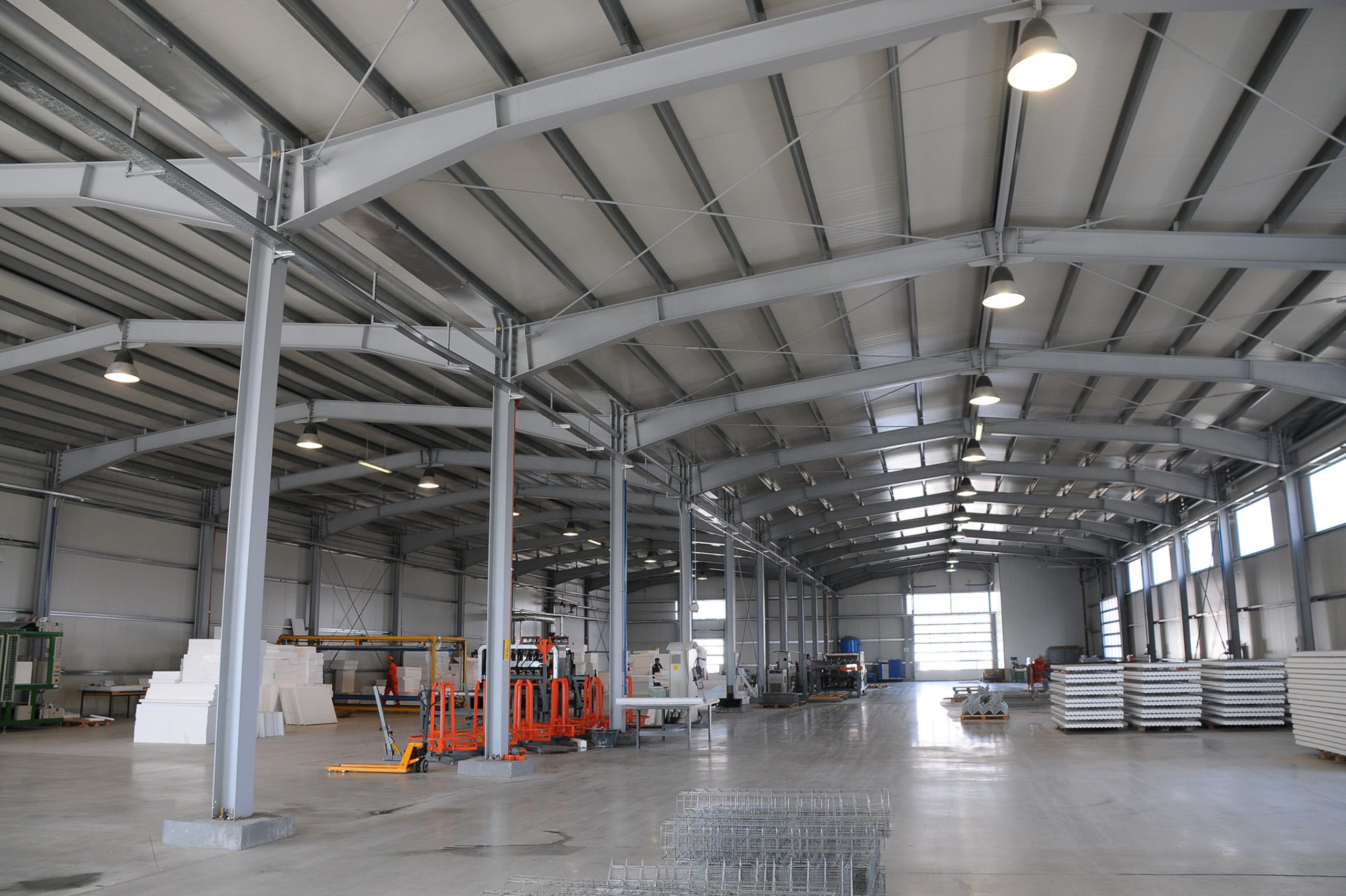 In the steel structures sector, our Company has manufactured:
– Welded assemblies and subassemblies for civil and industrial works: piles, beams, farms, wind bracing, metallic roofs, etc.;
– Reservoirs, hoppers, metallic structure towers;
– Building and repairing installations, machines and equipment for the steel/ iron industry and related industries;
– Fabrication of components and repairing cranes according to I.S.C.I.R. norms;
– Welding rehabilitation works for machines and equipment;
– Various welding works for metallic and non-metallic alloys;
– Cutting sheets on the CNC cutting machine.